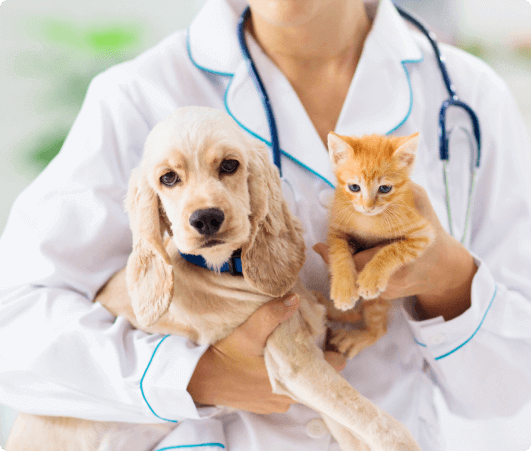 We offer cardiac screenings for both canine breeding patients and feline breeding patients. Our cardiac screening includes a patient cardiovascular examination with cardiac auscultation and echocardiogram with Doppler color flow. We recommend cardiac screening for breeding pets to assess for congenital heart defects, acquired heart disease and overall heart health prior to use in a breeding program.
Our breeder cardiac screening is a screening process for apparently healthy patients without any current cardiac concerns.
Genetic consultation and testing is also available.
Please be aware that due to changes with the OFA certification process, we no longer offer cardiac screenings for OFA submission. If your pet needs cardiac OFA clearance please contact a veterinary cardiologist.