Sonographic IMaging Studies and Cardiologist Telemedicine Services
East Tennessee Veterinary Ultrasound is a veterinary ultrasound service provided by Dr. Laura Bacon that performs sonographic imaging studies. Dr. Bacon is a board-certified specialist in Canine and Feline Practice through the American Board of Veterinary Practitioners.
ETVETUS is equipped with state-of-the-art digital ultrasound technology to perform comprehensive echocardiograms and abdominal, cervical and thoracic ultrasounds with both color and spectral Doppler. We also provide digital ECG services, genetic testing, and cardiac event monitor services.
Dr. Bacon partners with specialists in cardiology, radiology and internal medicine to provide advanced diagnostics via telemedicine. We are especially proud of our unique partnership with Dr. Carley Saeligner of CardiacVet which allows us to provide cardiologist access to your pet.
We would love to help care for your pet at our location in Knoxville.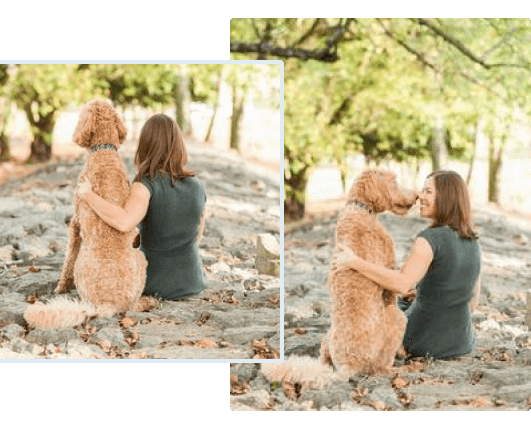 how can east tennessee veterinary ultrasound benefit your pet?