OUR PATIENTS ARE OUR PRIORITY
The well-being of our patients during an ultrasound is our utmost priority. They deserve kindness and a gentle touch, always. Procedures such as needle aspirates will always be considered in coordination with the primary care veterinarian with regard to patient health status.
CELEBRATE NORMAL!
​There is immense value in a normal ultrasound. An exam which does not reveal a specific explanation for clinical signs does in fact rule-out other possible differentials. This provides great peace of mind for the practitioner and owner.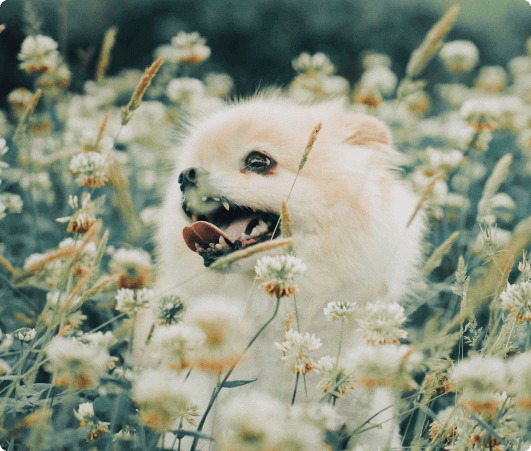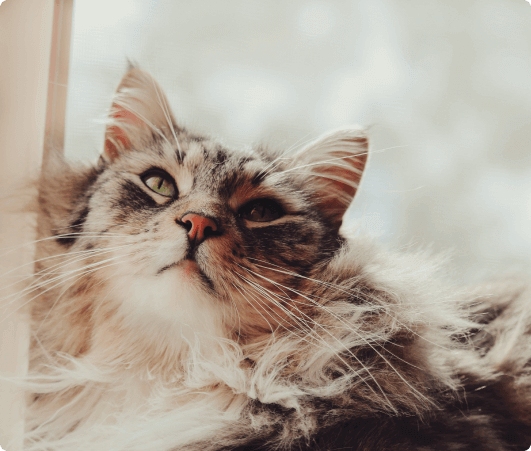 Complete Examinations
We perform a thorough evaluation, every time. Our complete ultrasound studies are essential to ensure there are no other problems which could impact the treatment plan or limit the response to therapy
COMMUNICATION IS KEY
Reach us by phone, text, or email. We want it to be easy to request appointments, consult on cases, and share patient information.
NEVER BE LIMITED BY TECHNOLOGY
​Image quality is completely dependent upon the latest and best technology available. We proudly use a Mindray M8 Elite Ultrasound purchased new in 2021. With our variety of transducers we are prepared to image a menagerie of patients, from pocket pets to giant breeds.
REFER WHEN NECESSARY
Our service does not intend to replace all cardiology and radiology referrals. When referral is indicated we will recommend referring to specialists at The University of Tennessee College of Veterinary Medicine.