This is East Tennessee Veterinary Ultrasound!
---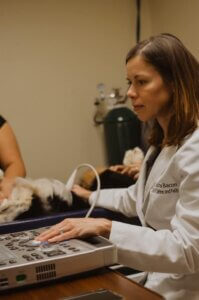 Dr. Laura Bacon
Dr. Bacon is a board-certified specialist in Canine and Feline Practice through the American Board of Veterinary Practitioners. Dr. Laura Devlin Bacon has been performing ultrasounds since 2001. She began to use ultrasound on a daily basis in 2003 when she opened Boyds Creek Animal Hospital in Seymour, TN. Since that time she has used ultrasound extensively both in general practice and while working with the Emergency and Critical Care Team at the Animal Emergency and Specialty Center. Her time in general practice allowed her to develop years of experience with normal and abnormal anatomy, normal sonographic aging changes, and different pathologies of the thorax, abdomen, and cervical regions. Time at the specialty center allowed her to practice advanced medicine, perform routine T- and A-FAST scans and observe numerous ultrasounds on patients from the oncology and critical care services.
Dr. Bacon has completed over 180 hours of specific ultrasound instruction throughout her career. 120 of those hours have been obtained since December 2016. She has completed a year-long advanced ultrasonography and echocardiography training series at the Academy of Veterinary Imaging in Arlington, Texas. She continues her training with ongoing sonography training, attending cardiology, oncology, and internal medicine lectures, and shadowing specialists in cardiology and radiology.
Dr. Bacon is also an adjunct professor on staff at the Lincoln Memorial University College of Veterinary Medicine where she teaches ultrasound to 2nd-year veterinary students. Dr. Bacon is a Diplomate of the American Board of Veterinary Practitioners and became a board-certified specialist in Canine and Feline Practice in 2009. She completed a rigorous re-certification process in 2018. She is a contributing author for the textbook "Treatment and Care of the Geriatric Veterinary Patient", Wiley Blackwell Publishing, 2017.
Dr. Bacon also has a special love of very sick and geriatric patients and a deep interest in pet hospice and palliative care. She is a proud member of The International Veterinary Ultrasound Society, The Veterinary Information Network, The Knoxville Veterinary Medical Association, The American Veterinary Medical Association, and the American Board of Veterinary Practitioners.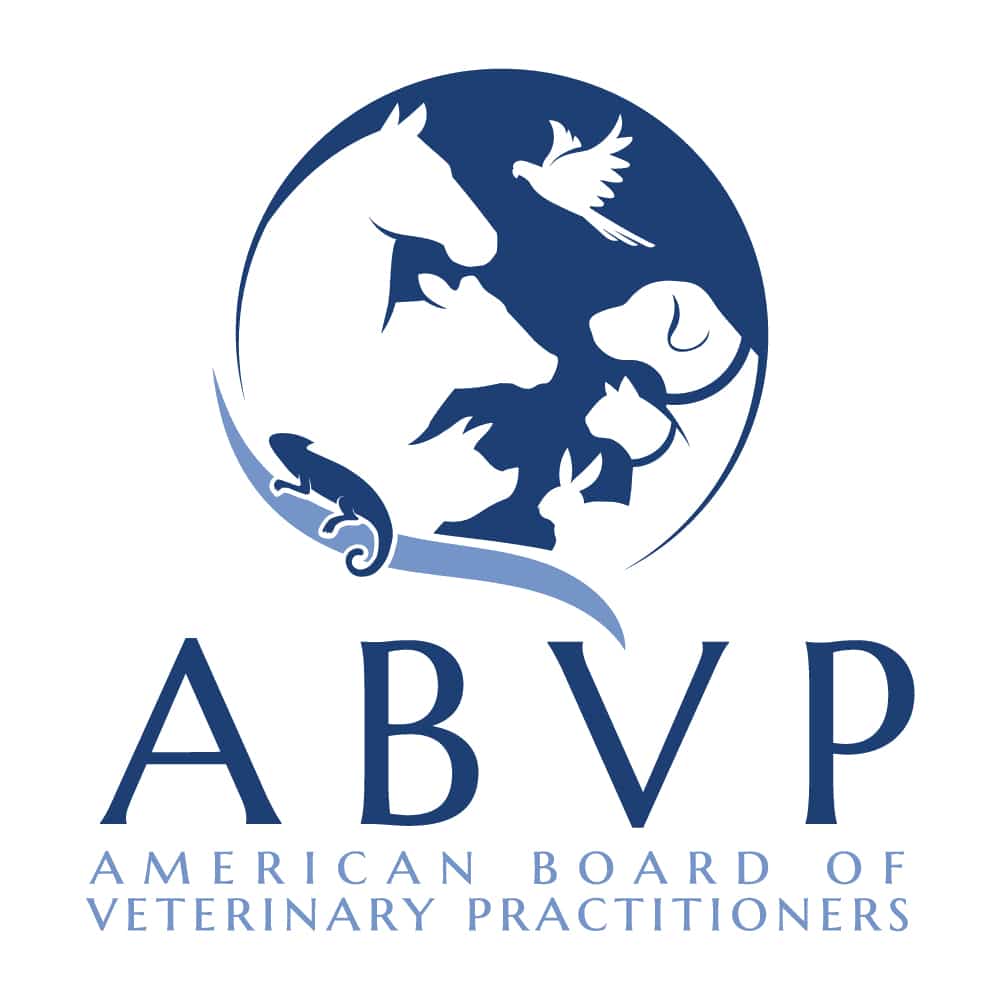 Curriculum Vitae
2017-Current: Owner and Veterinarian, East Tennessee Veterinary Ultrasound​.
​2019-2021: IDEXX, Diagnostic Support Veterinarian. Veterinary Consultant.
2018-2020: Lincoln Memorial University College of Veterinary Medicine, Adjunct Professor.
2011-2019: Companion Animal Hospital of Fountain City. Part-time Associate.
2015-2016: The Animal ER and Specialty Center. ER and Critical Care Veterinarian.
2011-2015: Lap of Love Veterinary Hospice, Knoxville. Owner and Veterinarian.
2008-2015: Per Diem (relief) Veterinarian.
2002-2008: Boyds Creek Animal Hospital. Founder and Practice Owner/Administrator.
2000-2001: Animal Hospital of Anderson County. Full-time Associate.
---
Meet Your Techs!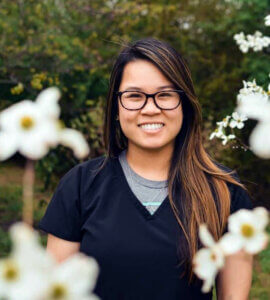 Tiffany
My name is Tiffany! I have one Shih Tzu, Chewy, and one Australian shepherd, Kumi. Let me tell you they definitely keep me sane throughout my day, haha. If my career position doesn't say it all, I love helping pet owners like myself provide the care and guidance they need. I love expanding my knowledge with new facts and tricks. On the side of working in the ultrasound field, I work at a local independent pharmacy as a pharmacy technician. Besides that, I enjoy spending time with my family and puppers outdoors.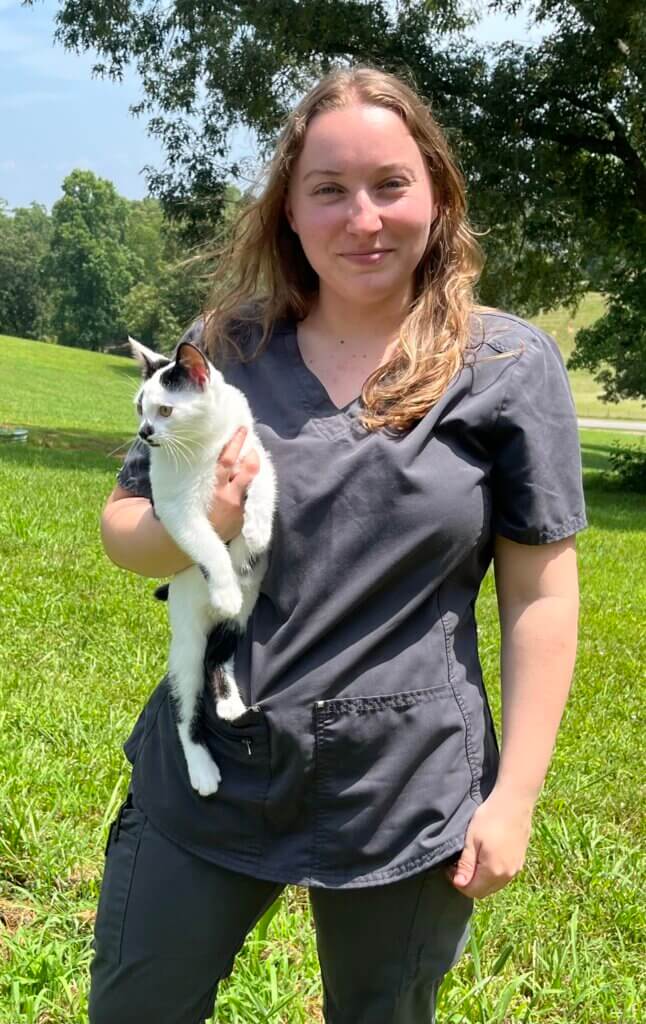 Susan
Susan is the proud mother of three cats, Bear, Pacson, and Lucy Mae. She has always loved animals and has been working in the veterinary field for the past five years. During her free time she enjoys hiking and kayaking with her husband and reading from her collection of books.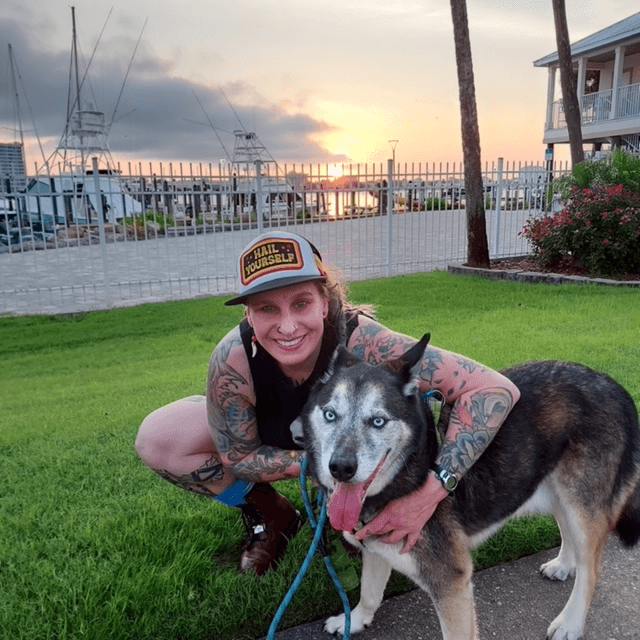 Whitney
Whitney is a native to Knoxville, TN. She grew up loving animals and always knew she wanted to work with them as a career. Starting off at 12 years old in animal husbandry, she started volunteering at STAR taking care of the horses and at animal shelters taking care of dogs and cats.
She has over 15 years of vet tech experience in small, large and exotic animals. Whitney pioneered the Large Animal Field Service Veterinary Technician Internship program at the University of Tennessee College of Veterinary Medicine in 2011. Whitney and her son, Silas, have 2 dogs, Dexter and Lexie. She also has a horse named Blue.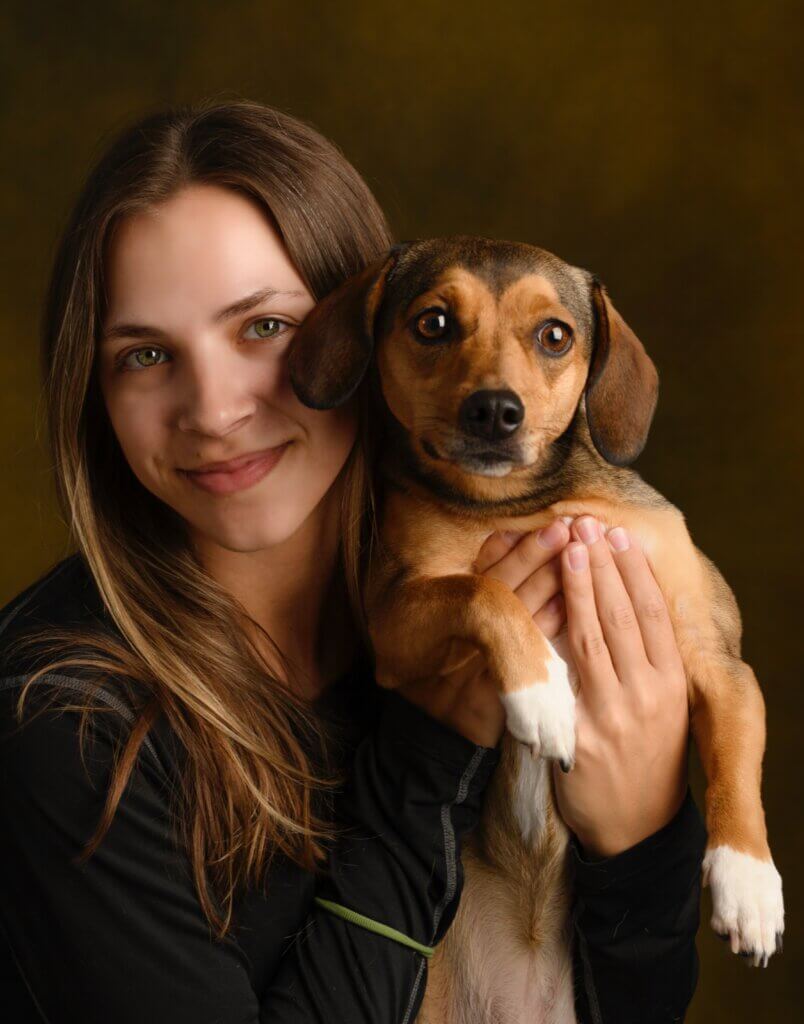 Kelly
Kelly is from South Carolina and has been in Tennessee for two years now. She has years of experience in general practice and emergency medicine and is excited to be the newest member at ETVU. When she isn't working she is spending time with her doggos, hiking, or planning her next beach trip!
---
Meet Our Behind-the-Scenes Miracle Worker!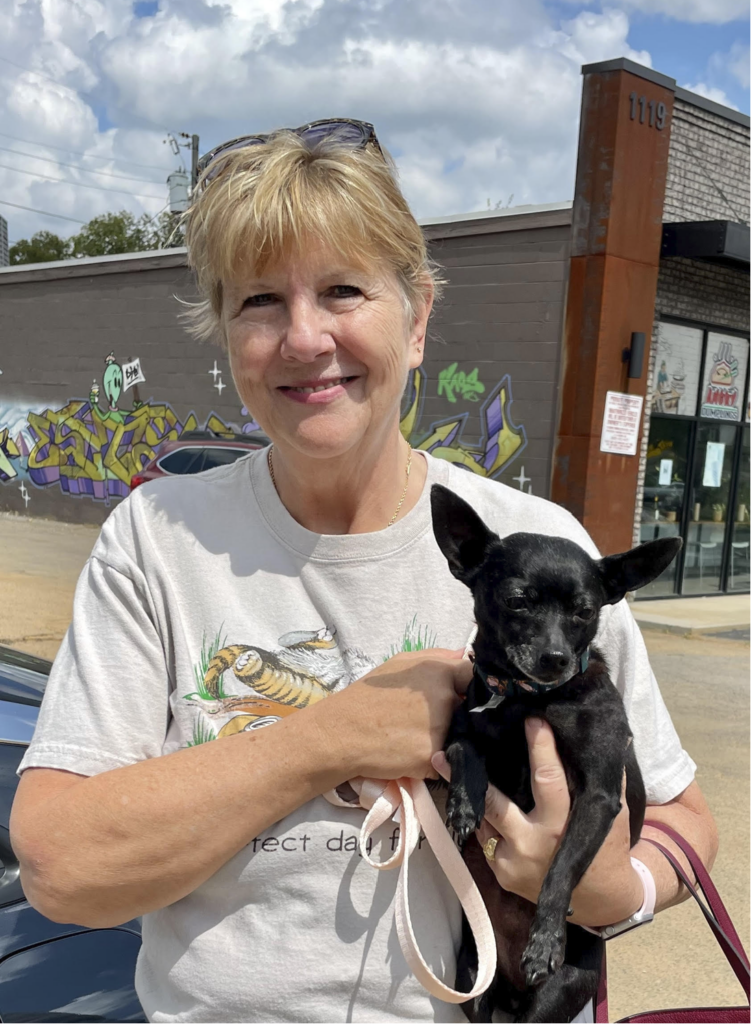 Freda
Freda started working with us in January 2022. She has worked in the veterinary field for many years. Freda is the kind voice who greets you on the phone or responds to your emails. She keeps us all organized! Her love of animals (and their humans!), her abiding faith, and her empathy for all are who she is! In her spare time, Freda enjoys traveling and spending time with her family and friends. Part of her family includes 4 cats and 2 dogs!